 Hotel San Vito Lo Capo

Welcome to the Helios Hotel – San Vito Lo Capo website
Helios Hotel San Vito lo Capo is the best solution to stay in this magnificent land, experiencing a stress-free journey without any worries, living the vacation of your dreams.
San Vito lo Capo is among the most popular summer destinations for tourists from all over Europe. Give away some of the most beautiful beaches in all of Italy, winning the award as the most beautiful beach for several subsequent years.
Living a holiday in San Vito is making a dream come true and to crown this trip you need to sleep in the best facilities! By choosing Helios Hotel you can experience magical and unforgettable days.
Exclusive services
Breakfast included
A rich breakfast to start the day in the best possible way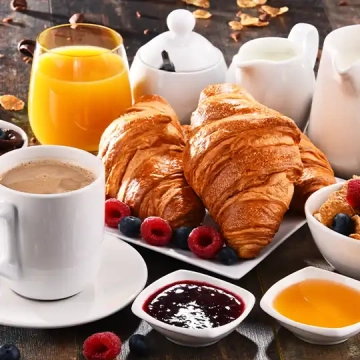 Reception H24
Ask for information and check-in and check-out with confidence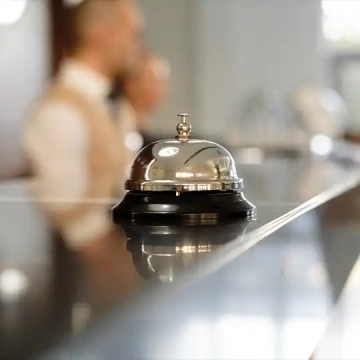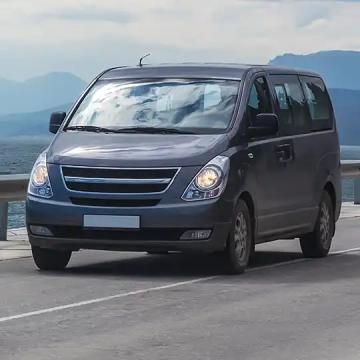 Transfer service
From and to Trapani and Palermo airports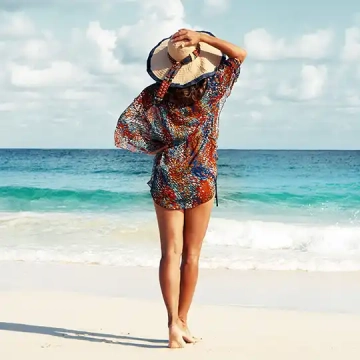 Beach service
Golden sand and crystal clear water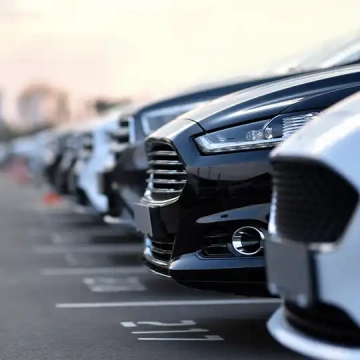 Free Wi-Fi
To share all the important moments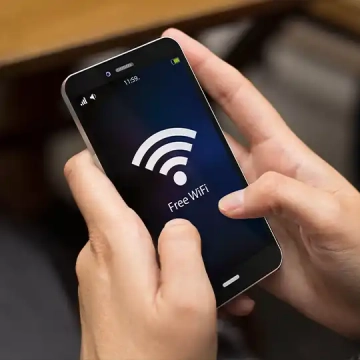 Offers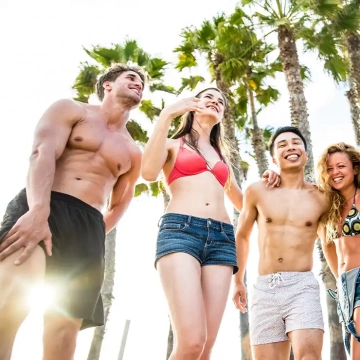 By booking directly from our website you can guarantee the best price you will find on the web in San Vito lo Capo.
A holiday without limits
Rent your vehicle now with MooWay to better enjoy your holidays in San Vito lo Capo