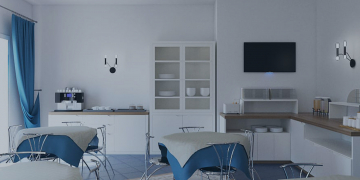 Helios Hotel cares a lot about its customers and in making them feel right at home. For this reason, it has selected the best hotel services, guaranteeing you a stay free from all worries.
Breakfast included
A rich breakfast to start the day in the best possible way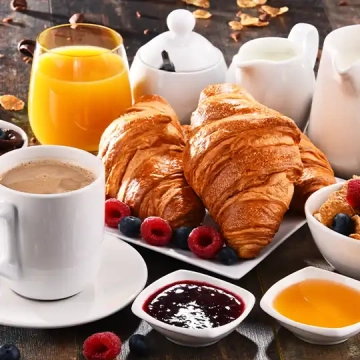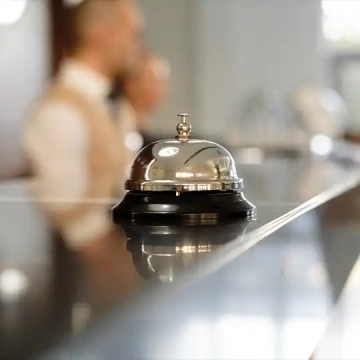 Reception H24
Ask for information and check-in and check-out with confidence
Transfer service
From and to Trapani and Palermo airports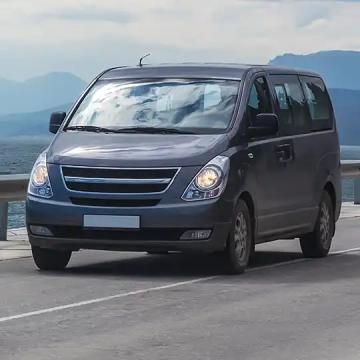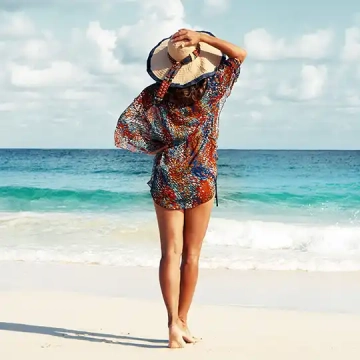 Beach service
Golden sand and crystal clear water
Parking
Park without worries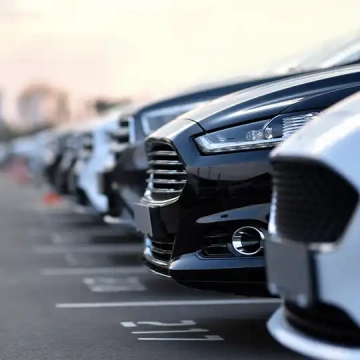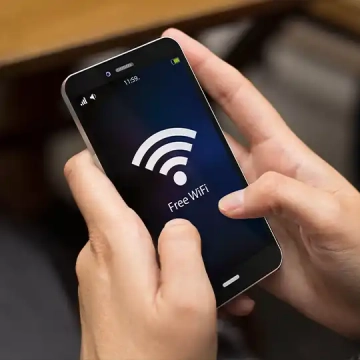 Free Wi-Fi
To share all the important moments
Are you arriving at the airport and you don't have a way to reach us? Don't worry, you can request the transfer service to and from the airports of Trapani and Palermo. Alternatively, you can opt for a comfortable car rental. If you have a vehicle and you have already arrived at the structure, you can take advantage of the convenient private parking.
To move around San Vito lo Capo or in the adjacent areas, you can decide to rent a comfortable scooter or a bike, experiencing a carefree journey, without the stress of parking or traffic, reaching all the main attractions in close contact with nature.
Inside the structure, only for our guests, you will find free Wi-Fi, so that you can share all the important moments with your friends and family without having to spend the data of your internet rate.
You can take advantage of a convenient bar service, to regenerate yourself during the day with a cold drink or a good ice cream.
The reception is available 24 hours a day and in case you arrive before check-in or stay in the city even after check-out, you can take advantage of the luggage storage while continuing to visit the country.
The linen is changed daily and only for you we have also allocated six extra services such as laundry service and ironing service, which can be used with extra costs.
If you are looking for adventures to complete the fun during your holiday in San Vito lo Capo, you can opt for magnificent excursions both by land and by sea. You will be able to see the most beautiful nearby cities full of stories to tell such as Trapani, Segesta, Selinunte, Palermo, Marsala or Mothia, see the beautiful Salt Mines of Trapani or the ones located in Marsala, with its cellars.
If you prefer boat excursions, you can see the magnificent Egadi Islands, Favignana, Levanzo and Marettimo, with their crystalline waters and pink sands in the seabed. Cala Rossa, Cala Azzurra and Lido Burrone are the most popular destinations for excursions to Favignana, while Cala Fredda, Cala Minnola and Cala Calcara are the most beautiful coves of Levanzo and in which to take a dip.
These are the main services that we have prepared for your holidays in San Vito lo Capo, making your stay free from any stress.
Helios Hotel is waiting for you!
A holiday without limits
Rent your vehicle now with MooWay to better enjoy your holidays in San Vito lo Capo